GREETING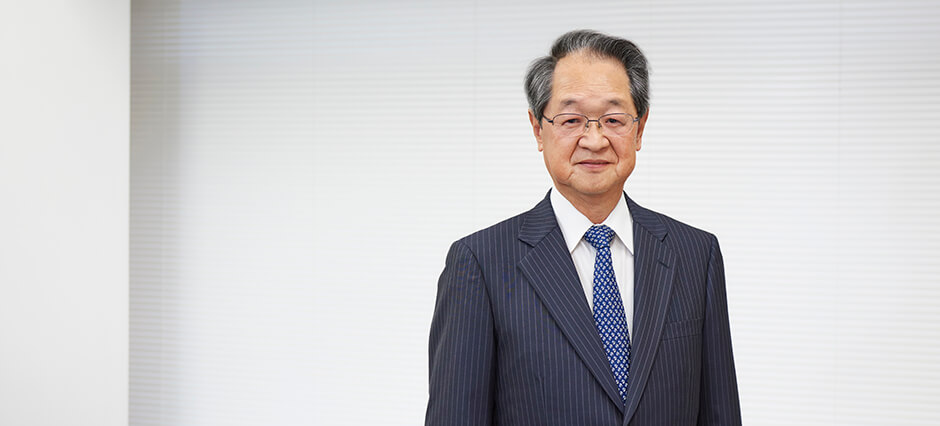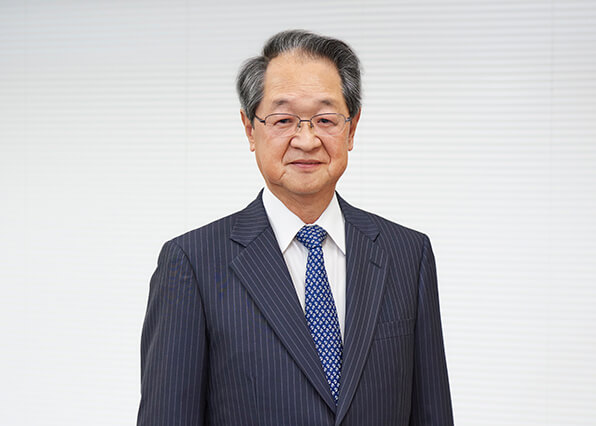 Message
The "Planning and Design Center for Greener Ships (GSC)" was established in October 2020 as a core organization for continuously planning and disseminating cutting-edge ships for achieving zero emissions from international shipping by integrating the technologies accumulated in the shipbuilding industry. To achieve this goal, we focus on developing and designing new concept ships, investigating ship operating environments and movement of international regulations, assessing specific solutions, and developing related technologies.

In response to the issue of global warming, the Japanese government has set the goal of achieving net zero GHG emissions by 2050. The International Maritime Organization (IMO) is also accelerating their activity on net zero emissions from international shipping.
Meanwhile, as approaches to achieving net zero emissions still have numerous uncertainties, a speedy yet attentive actions are necessary. There remains a mountain of issues to overcome, especially on production systems for new fuels, distribution infrastructure, assessments that take costs into consideration, and practical development of propulsion plants and peripheral equipment.
In addition, it will be difficult to replace all ships engaged in the international shipping with zero emission ships at once, and the only option is to continuously replace them over the course of several generations with the goal of achieving the optimal marine transportation system for the future.
For Japan, as an island nation, marine cargo transportation is essential to economic development, and this is supported by ships that meet the needs of the times.
Now is the time for Industrial-Government-Academia to join forces and consolidate the technical capabilities of shipbuilding companies to develop a new powerhouse.
And GSC aims to develop next-generation ships capable of contributing to the maritime and shipbuilding industries and their stakeholders, and be the first to introduce these ships into the market.

Industries in the world are now drastically changing due to rapid progress in digital technologies. And we believe there are many business opportunities that will improve the future of the shipbuilding industry in these changes.
While focusing on developing environmentally friendly ships, we, GSC, also consider the ideal future for ships and the shipbuilding industry, and wish to become a center for technology, information, and people to gather.
Representative Director
Shinjiro Mishima